Shoper Payments
Fast, safe, comfortable
No commission for 3 months

All payment methods

Immediate transfers

Security of transactions
Whether you are a young salesman or an experienced owner of a large e-business - at every step you are looking for solutions that will be easy, safe and comfortable for your clients.

That's why we've prepared Shoper Payments - modern and reliable online payment system supporting all payment methods - including the most popular payment cards. By activating Shoper Payments in your store, you will offer your customers more convenient shopping and you'll pay for it less than your competitors:
for current customers we've prepared special offer: first 3 months only 1% commision, after 3 months only 1,69%
new customers can count on extra bonus: 3 months without commision
Give your customers a sense of freedom and security
Log in to your seller panel
and try it today
Don't you have a store yet?
Try it for free for 14 days.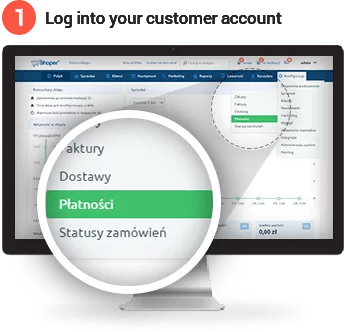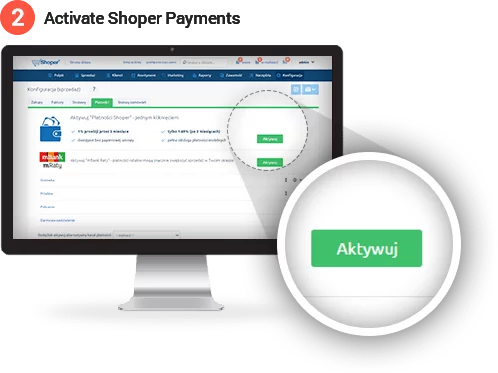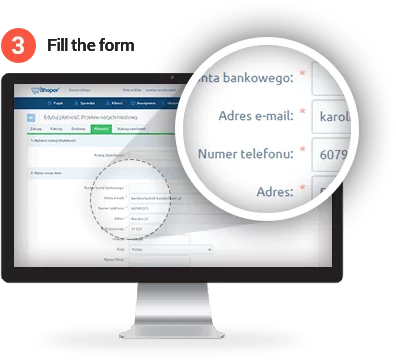 Fund safety guaranteed by Krajowa Instytucja Płatnicza BM

Don't you have a store yet?